Ladies Richmond Hill Glove
Regular price
$80.00
Sale price
$69.99
/
Materials: Vintage Kidskin
Lining: Microterry - 100% polyester
Thermal Insulation: 100% polyester
Inside Cuff: Genuine Rabbit Fur
This glove is what Brume is all about: the crossover world between the city and the mountains.
Sleek enough for downtown and insulated enough for the outdoors.
Leather strap with embossed logo snap, fur trim at wrist.
Mountains and downtown. Après-ski and night out on the town.  Simple and beautiful design lines help this glove crossover in both worlds. And it's got the works: thermal insualtion with genuine fur at inside wrist to help protect against the elements.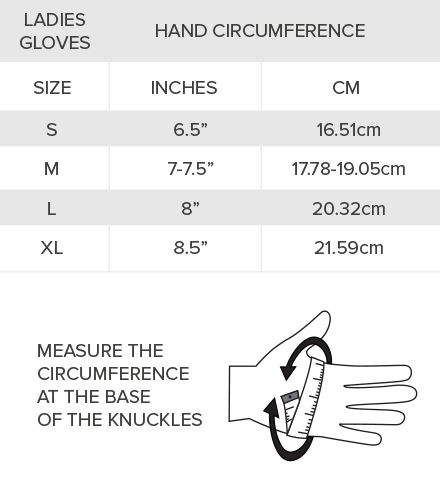 Save $10: Bundle with a Tipi

Select a colour and size
You've been added to our Wish List!
As soon as Ladies Richmond Hill Glove is in stock you will be notified.